April 2020
At the start of Lent, before the coronavirus put paid to everything, I was invited to speak at St John's church, Colchester, alongside Bishop Stephen, the next Archbishop of York, and the Rev James Gilder.
It was part of the diocesan Lent talks on the Environment and the theme on this occasion was Water.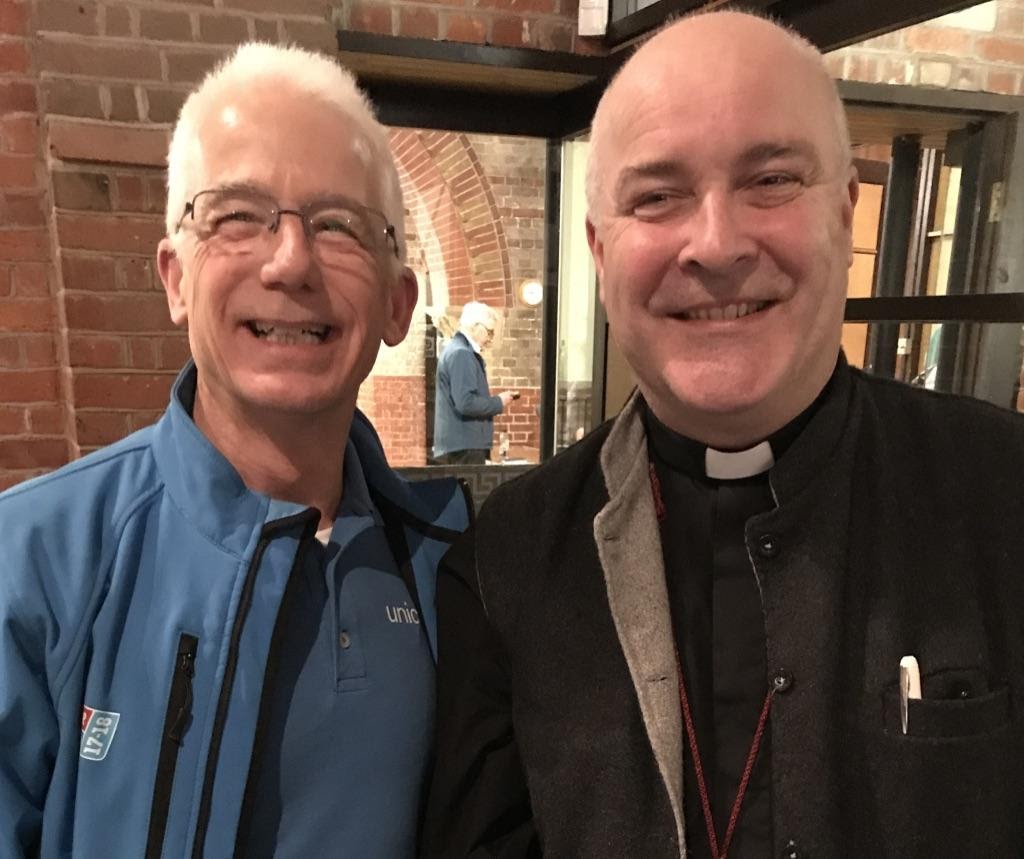 The Bishop spoke most powerfully and movingly of his experiences in our sister diocese in Kenya; of the drought there: the failing crops, the dead and dying animals and the children holding out plastic bottles, begging for water. He asked: 'Have you ever been thirsty? I mean, REALLY thirsty?' The nearest he had come to it was walking with his wife in southern Spain. They had set off on a six hour walk, each thinking that the other had packed the water bottle. At a point of no return they realized that neither had, and after 'a bit of a matrimonial' reconciled themselves to completing the walk without water.
They were comforted, of course, but the knowledge that there would be fresh, cold water – even beer – at the end of their walk. But what must it feel like if there was no such prospect day after day, and any water there was would be stagnant and disease ridden? It was a sobering thought.
James Gilder spoke of his aquaponics project: of how fish and crops can be grown in an enclosed system in which water and waste is circulated in a condensed 'circle of life' to ensure food while using minimal supplies of water and fertilizer. He is taking his project out to Africa to help alleviate the lives of those who are suffering the worst effects of climate change.
My own contribution was very different: it was about salt water and vast oceans of it!
The trouble with it, though, is that it is too hot! Having sailed across almost all the oceans of the world, I have ended with a paradoxical sense of how very small the planet is, even though it feels huge and frightening at times; and how very delicate it is, even though its power is quite awesome.
At first hand, I have felt the heat of the oceans. Once, hitting a big wave in the Coral Sea while waiting on the foredeck to bring down a sail, I braced myself for the vast deluge of water and found that it was….Hot! Comfortably hot enough for a bath! And then, heading up toward the equator through the zone where hurricanes are born, witnessing the vast, threatening cloud formations that rise miles into the air from these warm seas and than start to spin…
It is these clouds and hurricanes which, thousands of miles later, cool down and gave us the storms and floods that we experienced this winter: Dennis, Ciara and Jorge. Our small world is very much interconnected: from our climate to the way that a virus in a Chinese market we had never heard of, brings all our lives and economies to a crashing standstill.
Bishop Stephen, offered some closing thoughts, interpreting the lines of the Lord's Prayer, 'Give us this day our daily bread' as meaning 'give us what we need for today, but no more… no more than we actually need.' He was thinking of the importance of not squandering the world's resources through ego or vanity, but he could not have been more prophetic about the panic stricken bulk buying that was about to hit our supermarkets!
Archdeacon Robin ended the meeting with prayers and then invited me to offer one of the poems I had written while sailing down the Pacific coast of Central America nearly 6 years ago. It was an enormous privilege:
Doldrum Wind - Poetry of Adventure - The Oceans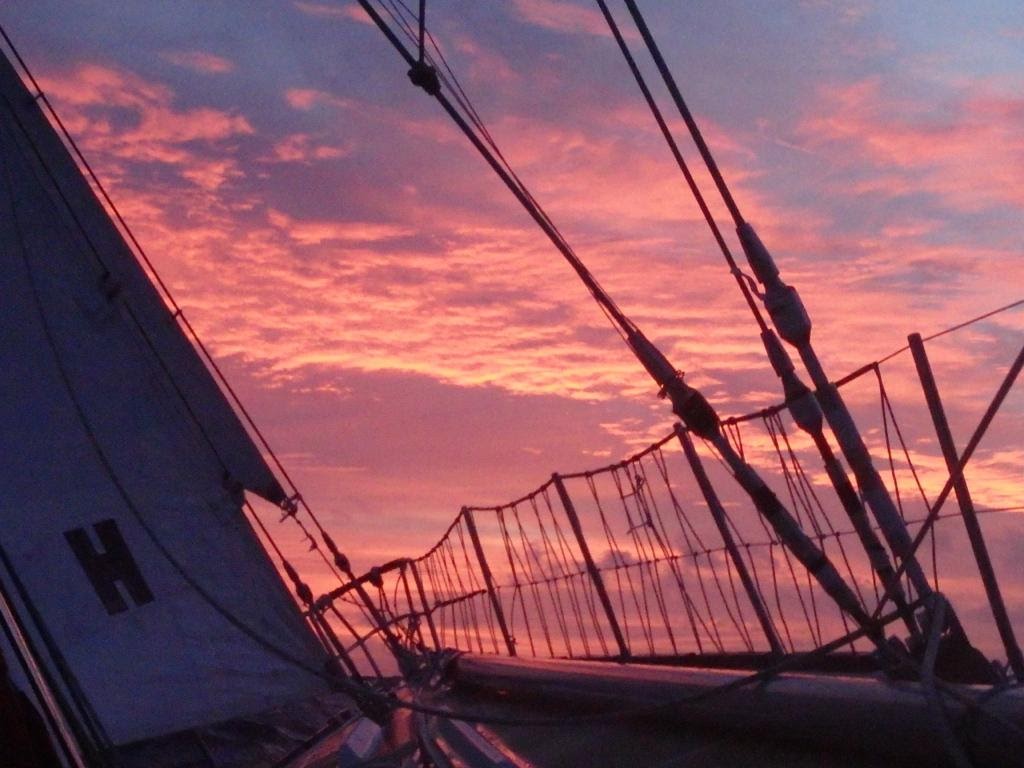 Return