May 2022
Published in April Parish News
With gas prices soaring even before the outbreak of war in Ukraine, National Insurance about to go up and inflation on the rise, some are claiming that now is not the time to make the switch to clean energy or to worry about the climate crisis.
It has seemed to me unarguable that, in order to fund the transition away from fossil fuels to clean energy, we need to stop subsidising fossil fuels and embark on a low, but escalating carbon tax, which would fund the switch to clean energy and fully insulated homes, creating green jobs and leaving nobody out of pocket.
But how can we possibly embark on such a tax with gas prices soaring as they are?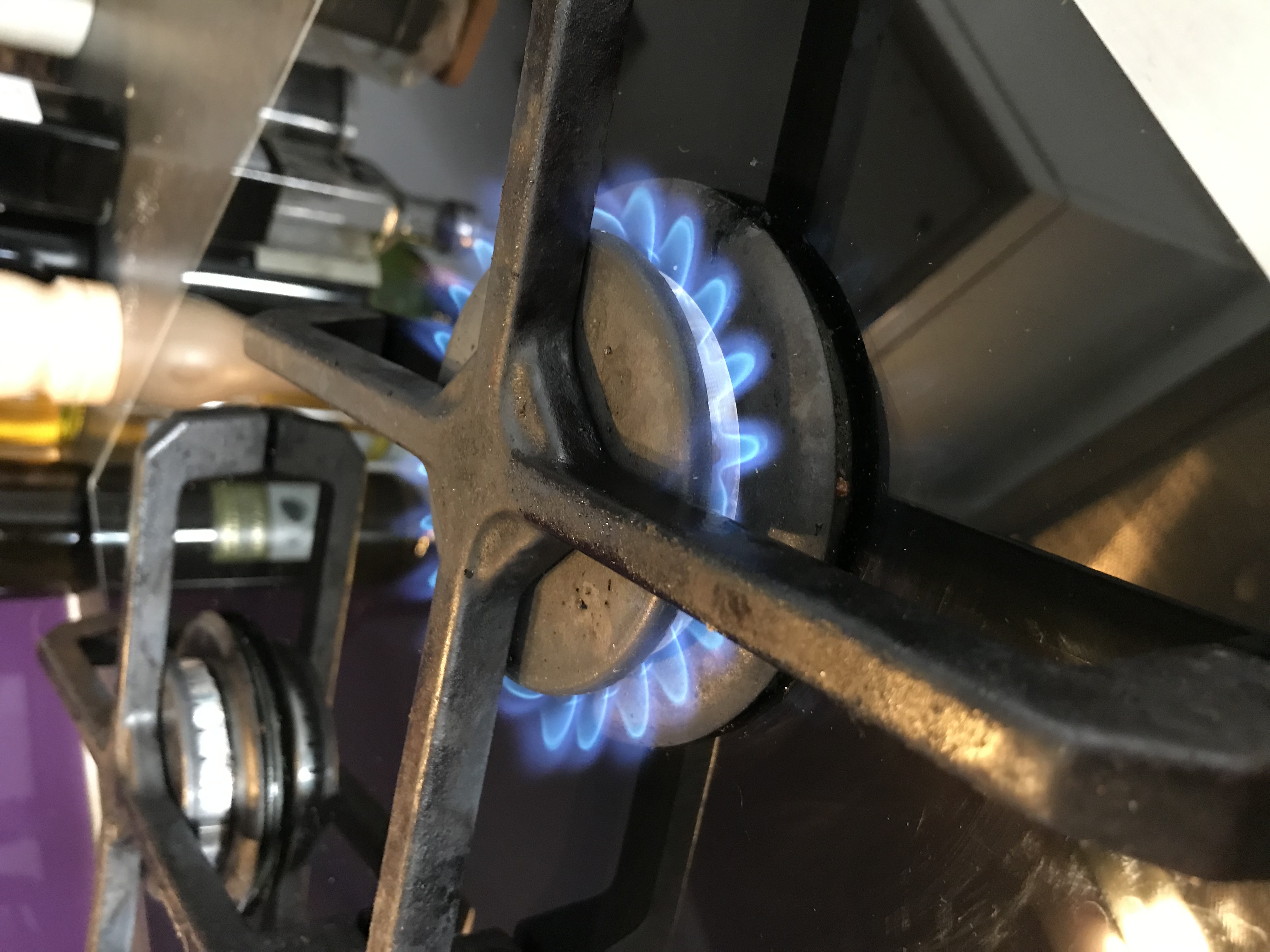 On the other hand, we have just suffered four extreme storms in quick succession: Corrie, Dudley Eunice and Franklin, each causing suffering, loss of life and livelihoods and bringing their own costs in damage. The three storms of the winter of 2019-20 cost the insurance industry £800 million; probably a fraction of the uninsured losses people have had to fund from their own pockets!
As I write, the latest IPCC report (Intergovernmental Panel on Climate Change) has stated with high confidence that 'The rise in weather and climate extremes has led to some irreversible impacts as natural and human systems are pushed beyond their ability to adapt.' The report makes very grim reading indeed as it describes levels of species extinctions, mass mortality events and irreversible changes to permafrost and ice sheets. https://report.ipcc.ch/ar6wg2/pdf/IPCC_AR6_WGII_SummaryForPolicymakers.pdf
Of course the appalling and tragic war in Ukraine is preoccupying our thoughts and prayers most, filling us with horror and sympathy for the Ukranian people, while bracing ourselves for the sacrifice of futher increases in gas and petrol prices.
As increased fuel bills land on our doorsteps, those in fuel poverty will have a very hard time, not least because three initiatives designed to help them over the last decade have been abandoned. In 2015 the Government terminated its flagship Green Deal for Home insulation because it said take-up had been too low. It had been hailed as "transformational" and the "biggest home improvement programme since the second world war" by ministers when it was launched in 2013.
Also in 2015, the government scrapped plans to make all new UK homes carbon neutral. The Zero Carbon Homes policy, first announced in 2006, was due to come into effect in 2016.
It would have ensured that all new dwellings would generate as much energy through renewable sources, such as wind or solar power as they would use in heating, hot water, lighting and ventilation. Hundreds of thousands of homes would have been completely free of gas and electricity bills!
Then in 2021, just over six months after its launch, the Government scrapped the Green Homes Grant scheme, which had been the centrepiece of Boris Johnson's promise to 'build back greener'.
The abandonment of this £1.5bn programme, which would have offered poorer households grants of up to £10,000 for insulation or low-carbon heating, leaves the UK without a plan for tackling one of the biggest sources of greenhouse gas.
We are now very exposed to the current rises in gas prices as Germany and all Europe finally tries to extricate itself from dependence on Russian gas.
My fervent hope is that this will provide a massive stimulus to clean energy production. Further delay would mean that the cost of mitigation gets higher, we will have to pay more to adapt to extreme weather events and the costs of lost and damage mount ever higher. Delay has cost us dear, with the poorest in the UK and around the world suffering most.
Despite the horrors and suffering unfolding in Ukraine, I hang on grimly to my vision of a world where we no longer have to wage war to secure oil and gas supplies. Every country in the world has the opportunity to be self-sufficient in clean, sustainable energy, whether from solar, wind, hydro, tidal or ground source energy. We don't need to be beholden to inhumane autocrats and kleptocrats. We are blessed with a sun which every hour gives us enough energy to satisfy global demands for a whole year!
We are infinitely luck to inhabit a world in which peace and freedom from fuel poverty are perfectly possible. We just need the ethical and political will to get there.
Return