November 2021
Fresh from singing 'Enough is Enough', many minds must have pondered once again how sad it is to see Christmas so commercialised and wondered what they could do about it.
Politicians have completed their negotiations at COP 26, and maybe provided some reassurance that their actions will limit global warming to the critical 1.5 degrees. So let us see if we can now play our part in 'treading more lightly on the planet'.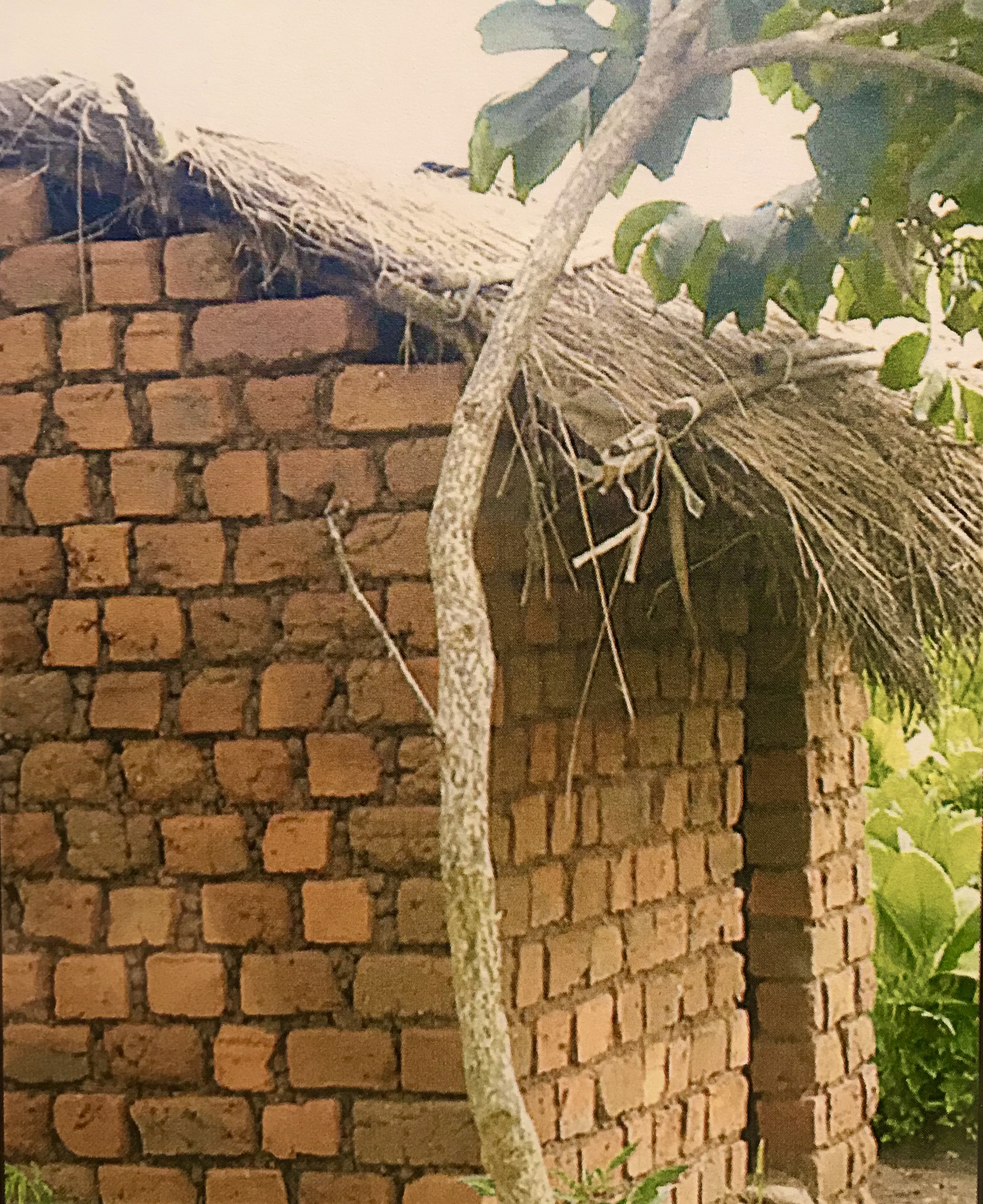 Over my toilet at home hangs a picture of the toilet it is twinned with in Zambia. A present from my daughters, I couldn't be more proud of it! Apart from bringing the benefits of sanitation to schools and villages, proper toilets contribute enormously to the safety of girls and women.
My bins are also twinned in support of a rubbish collection and recycling enterprise in Pakistan. Another low carbon present which makes a small but significant difference somewhere else.
You can buy goats, beehives, piglets, blankets, period kits, water, school bags and uniforms at Action Aid. Meanwhile, buying Traidcraft presents, while shipping will be involved, your purchases will support small cottage industries and craftspeople using local materials and little energy other than their own.
One of the lessons of our Covid world was to realise how dependent we are on complex supply chains and 'just in time' logistics. What an opportunity then to support local shops and businesses, local stall holders and craftspeople to buy produce without air or shipping miles attached, and enjoy the pleasure of a smile over the counter when you make that purchase!
It is always worth checking out the environmental impact of the things we buy. It takes 1,800 gallons of water to make a pair of jeans. More if they are pre-washed, and their life is massively reduced if they are stressed with tears and slashes at the knees and thighs. Fashion can come at a terrible price!
So an alternative to the 'stuff' of Christmas is to buy experiences. Having children and grandchildren is a wonderful blessing, not least because it gives you the chance to go to pantomimes and enjoy family events such as Santa train rides or gardens lit at night. Christmas provides us with a wonderful excuse to support the musical and theatrical creativity of the town. The gift of shared pleasures and true enrichment!
The biggest gift of all to give to your family, however, is the gift of an inhabitable planet. With luck I have a decade or so of life left, but the thought of my legacy already haunts me. I know it will not be a good one. Extreme weather events will increase every year until we reach carbon zero In 2050, if indeed we manage to achieve that! And that will not be the end. It will be the beginning: the beginning of the race our grandchildren will have to run to remove all our CO2 pollution from the atmosphere and slowly, slowly, over many decades, start to cool the oceans and reduce the rates of flooding, drought and wildfires.
Reducing the enormity of the task they will face may be the greatest gift of all.
Return