April 2021
A few weeks ago, I raised a solitary glass of champagne to toast the birth of my fourth grandson. What an amazingly lucky man I am! But within seconds I was choking back tears to think of the appalling legacy I will be leaving him.
Even if we manage to reach global carbon zero by 2050, and hold warming to just 1.5 degrees, the planet will be far less hospitable than the one I inherited. Bush and permafrost fires will still be raging, hurricanes will be more frequent, floods common place, prolonged droughts will impact food production and sea level rise will be destabilising vast cities.
It will only be after we reach carbon zero that we will start to remove the trillions of tonnes of CO2 from the atmosphere (we dumped 37 billion tonnes last year alone) and centuries later, the ice sheets might start to reform and the glaciers to recover, delivering their steady meltwater to billions of farmers. Carbon zero is just the starting block for the race our children must run!
Even as we prepare to host COP 26, Rishi Sunak didn't even mention the climate or ecological crises in his budget. While President Biden has earmarked $2 trillion to finally address climate change, the chancellor prided himself on his £27 billion roadbuilding programme: 'the biggest ever investment in new roads' putting the £3-4bn to support the prime minister's 10-point climate plan totally in the shade.
The government is now only reluctantly reviewing the proposed coal mine in Cumbria, instead of stimulating sustainable jobs there in, for example, Cross Laminated Timber manufacture for a new, green building industry. Or investing in clean hydrogen or electric arc manufacture of green steel, like Germany, to create new jobs in that forlorn industry.
So many exciting possibilities are being ignored!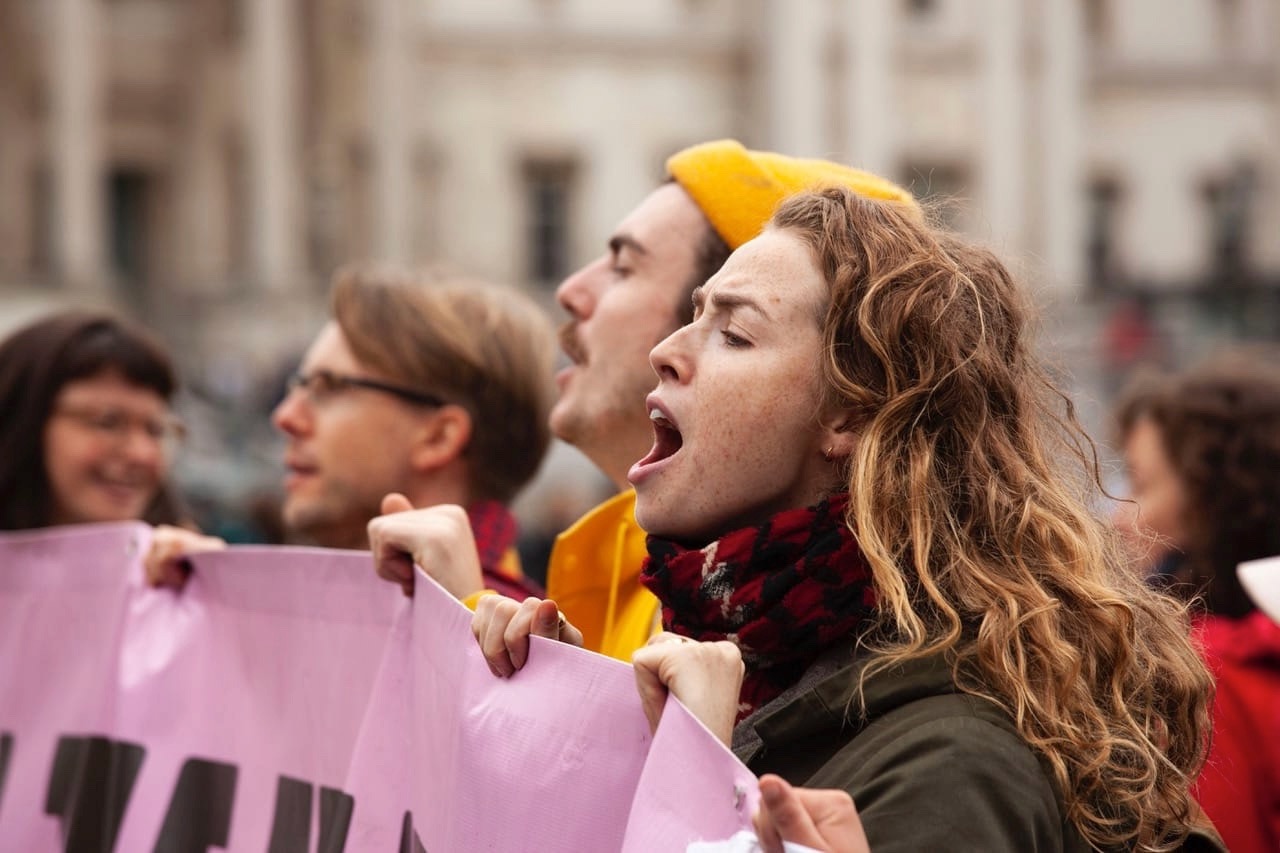 So what can anyone do that will actually put pressure on a government to take sufficient and imaginative action? The School Strike has been brilliant. It had unarguable logic: What is the point of me educating myself for a planet that will be uninhabitable? It is essentially a protest of self-harm. Historically such actions have been very effective: the Suffragettes' and IRA hunger strikes, throwing yourself under the king's horse, the self-immolation of Mohammed Bouazizi which launched the Arab Spring…
It would seem that such actions are going to be all that are left to those of us who want to protest. The proposed Police, Crime and Sentencing Bill will allow police to simply claim any protest is a "public nuisance" or "too "noisy" or "hindering people from getting on with their daily lives" before arresting people and making them liable to a 10 year prison sentence. That leaves precious little scope for protests that will secure news coverage! Did our precious democracy and freedoms evolve without any disruption to people's lives?
Still, for the sake of my grandsons, it's a risk I'll have to take.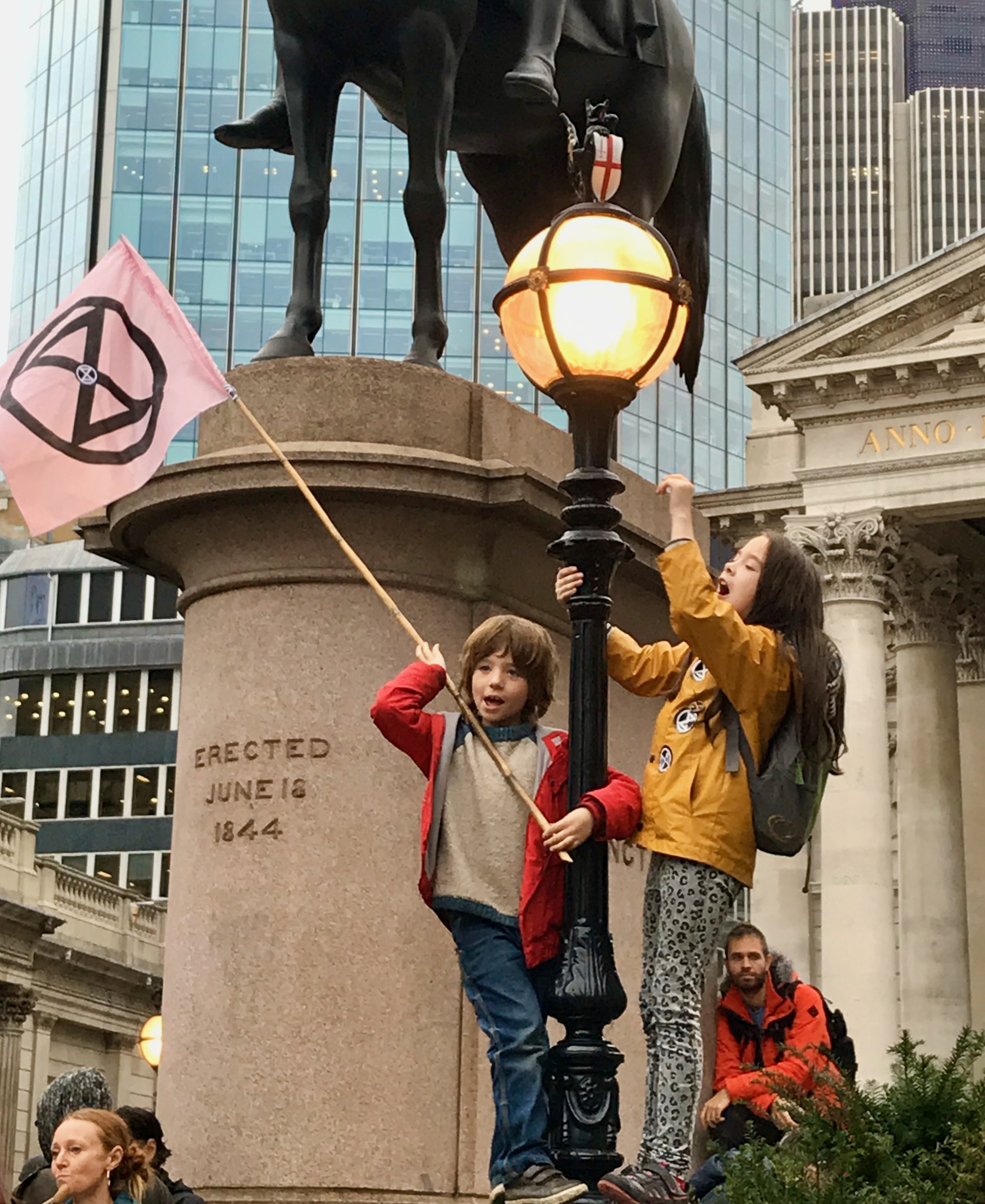 Return